Why book at
Gran Hotel Las Caldas?
Direct payment at the hotel
Welcome to Gran hotel Las Caldas by Blau Hotels
Hotel in Asturias
In the heart of Asturias, tucked away in a stunning Asturian valley on the banks of the River Nalón, you'll find the complex of Las Caldas Villa Termal by blau hotels, just 8km outside the capital, Oviedo, comprises two blau hotel establishments: Hotel las Caldas 4* and Gran Hotel las Caldas.

Built in 1776, the Gran Hotel constitutes a unique example of spa buildings dating from the 18th, 19th, 20th, and 21st centuries. With a tradition steeped in history, it reopened its doors in 2008 and hosts a total of 79 bedrooms. Within its walls, bright, spacious areas are fully equipped for you to enjoy an unforgettable stay.
Spectacular gardens including an organic allotment, two thermal spas, a dedicated health and wellness space, fitness centre, convention centre and numerous dining options make up the 40,000 m² of Las Caldas Villa Termal.

Asturias is a region that needs no introduction. Its unparalleled landscapes, villages, and cuisine really make this corner in the north of Spain shine. Las Caldas Villa Termal, just 10 minutes from the capital, is well connected to the region's main communication routes, making it easy for you to discover the rest of Asturias, so you won't miss any nook or cranny of this natural slice of paradise.



Discover something new every day
highlights-aquila__paragraph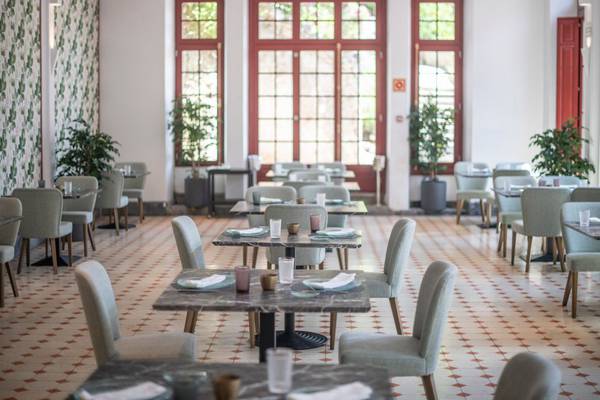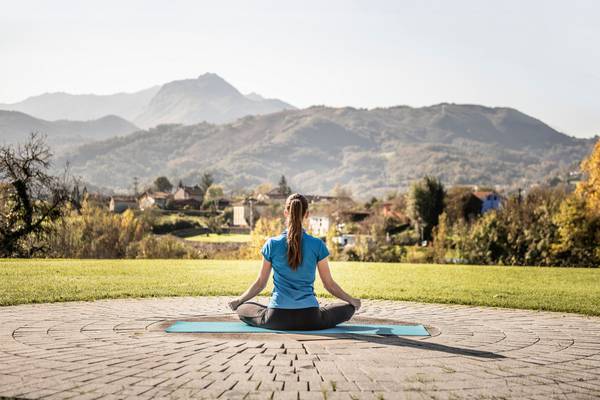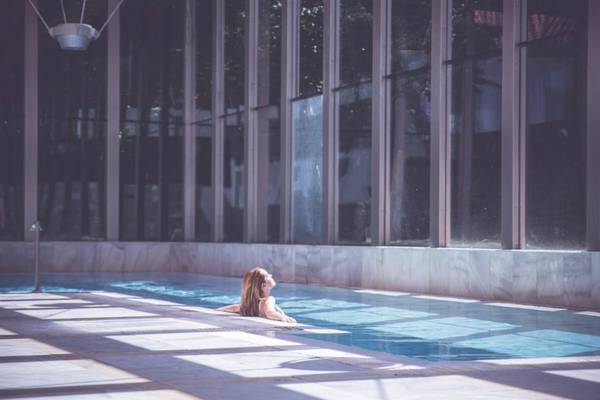 Exclusive deals for you in Asturias
Official website of the Gran hotel Las Caldas by Blau Hotels
paragraph_offers_aries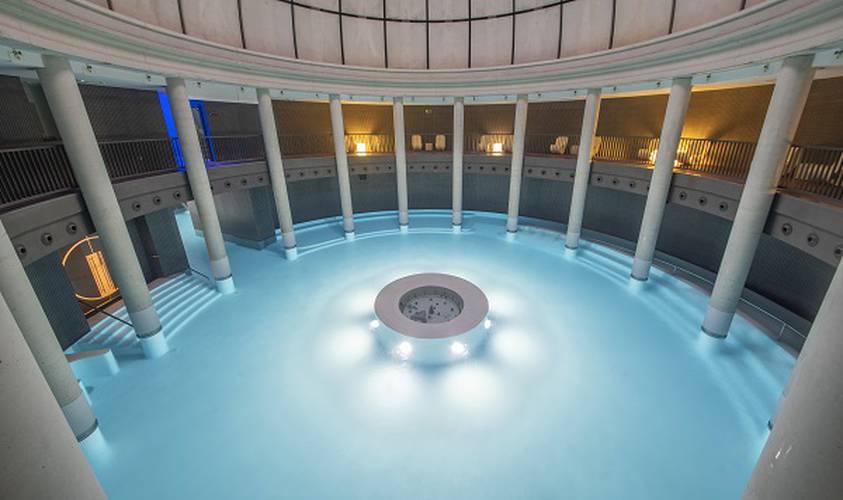 Take advantage now and enjoy a well-deserved rest in Las Caldas with discounts of up to 30%
Get the care you deserve at Las Caldas Villa Termal, surrounded by nature and tranquillity in Asturias.Experience our personalised body and facial treatments, enjoy the Royal Spa with ...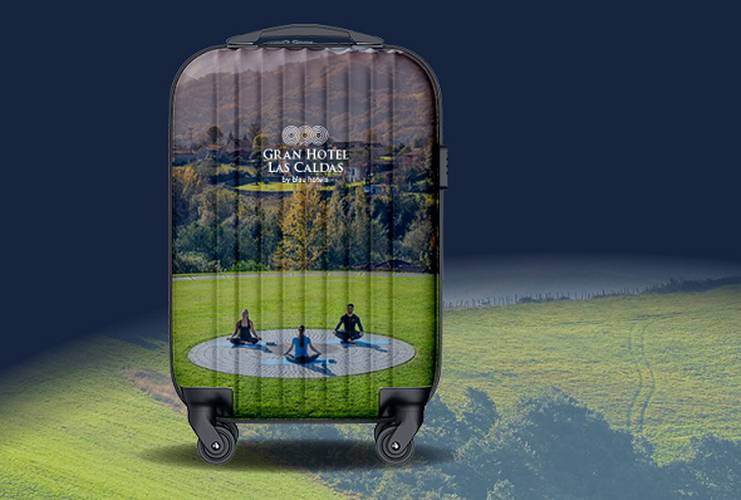 Book your vacation in advance and enjoy later, 30% discount!
Your next holiday could be in a natural paradise, discover Las Caldas in Asturias, where you'll be drawn in by its magic, the history of its hotel and its ...
Other hotel services
services-auriga-paragraph