Gran hotel Las Caldas by Blau Hotels Cuisine
The best flavours of Asturias
At Las Caldas Villa Termal, you can delight in unique cuisine where traditional dishes are prepared using the best raw materials and local produce from the area.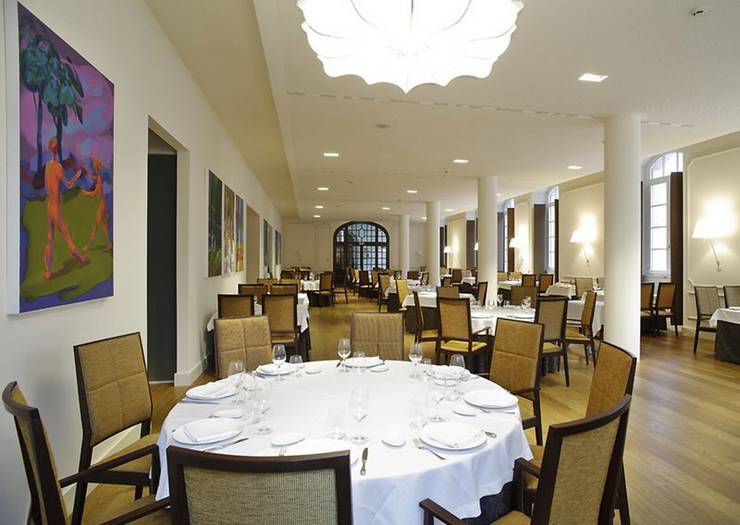 Viator
A welcoming restaurant that is beautifully dressed with large windows that brighten the space. It is a perfect setting for you to enjoy the exclusive creations crafted by our head chef.

View Restaurant Menu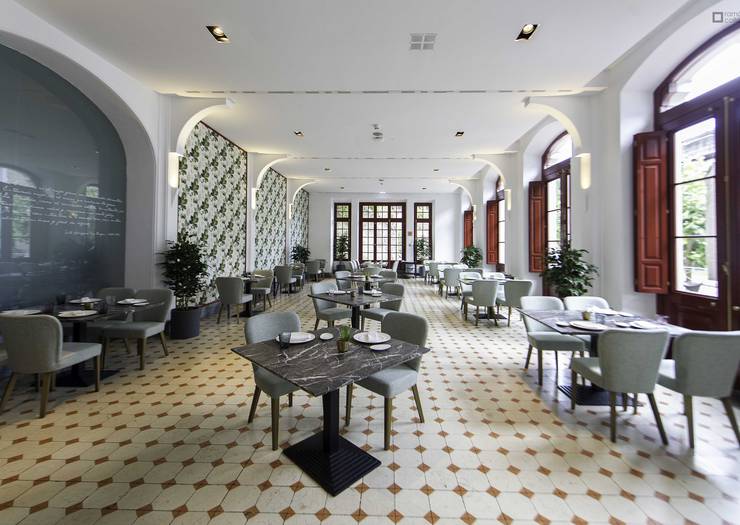 Scanda
As part of the 19th century building, Scanda restaurant offers carefully crafted plates in the style of fusion haute cuisine, prepared using high-quality, local, seasonal ingredients. Our team strives to offer a unique experience through taste that surprises all our diners.

View Restaurant Menu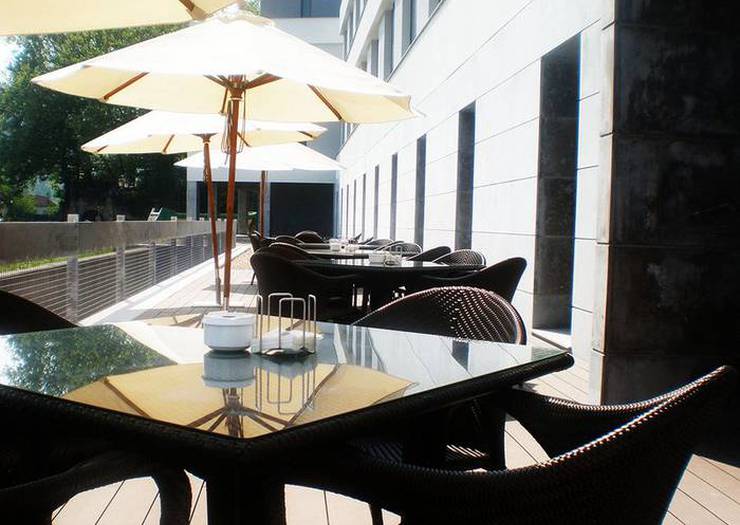 Lounge & terrace bar
An airy and spacious area within the complex that offers a large open terrace all year round. It is perfect for sipping an aperitif or enjoying a snack while taking in the stunning landscape that surrounds the grounds.


View Restaurant Menu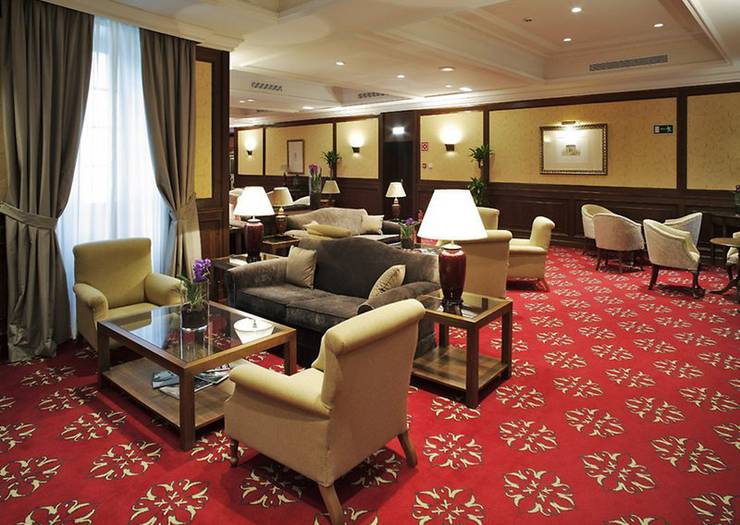 English Bar
Located within the Gran Hotel, take time to chill out on one of our comfortable sofas in a relaxing space that is quintessentially English in style, while listening to soft background music.